Interview with Charlotte Howard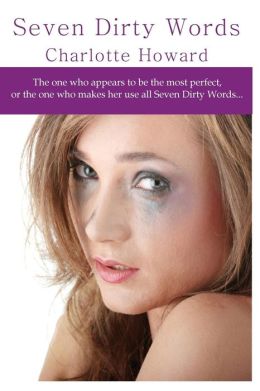 Is there a better way to kick off the weekend than with SEVEN DIRTY WORDS? I don't know about you but I'm all about giving it a shot! Let's get to know our guest, Charlotte Howard, and her debut release, shall we?
Welcome, Charlotte! I absolutely have to ask about your intriguing cover. Are those unhappy tears, or is there something more behind her expression?
A bit of both.   Paige is overcoming a traumatic experience, and finds herself torn between two men who are completely different, and yet strangely similar.  She is also an active person and finds herself in lots of scrapes!  So the tears represent her pain physically, emotionally, and mentally.
And just like that … I'm hooked. Which one or two themes most accurately captures your story? 
I'm not sure.  At the end of the day, it is a love story.  But it's also about a young…
View original post 796 more words